Gay for my Nemesis (Stand Alone Espionage Romance / Enemies to Lovers Romance)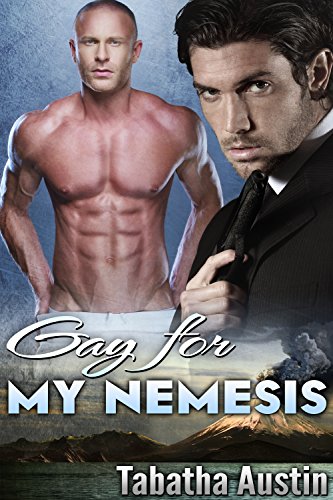 ---
A fun trip into fantasy and an exciting story of enemies to lovers with a great HEA.
---
Extraordinary read. What I liked about the main characters is that they were both very strong and smart men who worked well together eventually, which is better than having one of them much weaker than the other with the need to be rescued time and time again. These two men were equals in their own right and their passion was totally hot. The story was paced well with scary yet unique world building. Definitely gripping. :)
---
I loved this story, it has it all action, drama, two enemies there cant understand Why they Are drawn to each other. An awesome science-fiction with a sexy twist. I Can truly recommend this book.
---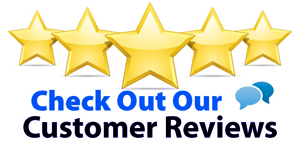 Overview
Genre: Gay Pulp Spy Fiction / Stand Alone Gay Romance
Sometimes, the man who would lay down his life for you, can be your greatest enemy.
Megalomaniac Dr. Janos Falken built his fearsome reputation from within his secret volcanic island. As the most menacing threat the world has ever seen, the reclusive genius must be stopped before his reign of terror reaches its final plan.
Agency super spy Matthew Rider's reputation proceeds him. From his body-hugging tuxedos to his take no prisoners attitude, he is a man on a mission to save the world by any means necessary, but nothing in life has prepared him for the likes of Janos.
When men on the opposite sides of justice meet, Matthew discovers there's more to the infamous doctor than meets the eye. In a world where espionage, egos, and the struggle for power rule, choosing what to believe is only half the battle; resisting mutual undeniable attraction will prove to be far more difficult.
Will the mortal enemies find a future together in the face of insurmountable odds?
Note: This is a high-octane, steamy, stand-alone gay romance that will satisfy readers of hot, spine-tingling spy novels.