Gay For The Werewolf Teacher (Gay MM Love): Gay Shifter Paranormal Romance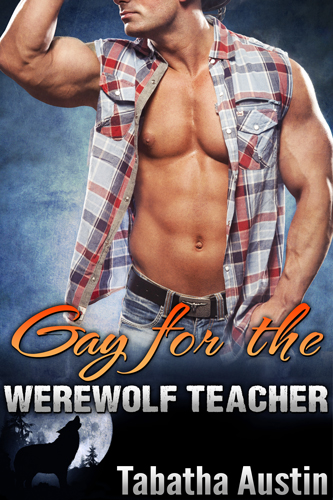 "I really enjoyed this short read. I really love a cowboy and a werewolf cowboy was plain sexy. The characters were cute and developed and the story line was put together well for a short."
---
"Worth reading. Especially if you love a cowboy. God how sexy is a werewolf cowboy. I liked how they overcame the prejudice. Very well written. Peter and Austin fit each other well. They fit like ying and yang.. Hothead and calm. I loved it."
---
"Sweet. And Hot."
---
"I was surprised at how much I enjoyed it. It had a far fetched storyline but it was a fun read and the erotica was hot! I definitely would like to read more by this author."
---
"So hot, if you love shifters and hot M/M action then this is the book for you."
---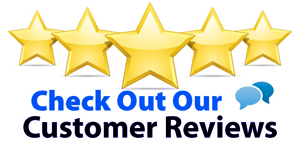 Overview
Genre: Gay Paranormal Thriller Romance / LGBT Supernatural Romance
Werewolves came 'out of the kennel' years ago. Now, one wants to teach at a Southern high school much to the contempt of most teachers.
Peter's a gay English teacher deep in the closet. He never expected a werewolf co-worker or one built with tree-trunk sized muscles and cuter than a Old West cowboy.
Too bad there's no such thing as a gay werewolf, or is there?
This 12,000 word short queer thriller romance contains scenes of gay sex with a werewolf. It's intended for adult readers.
Author Note: This is a standalone HEA gay romance with no cliffhanger.
Other Books in "Werewolf Mating":