Gay Bayou Shifter (Gay Shifter MM): Gay Werewolf Romance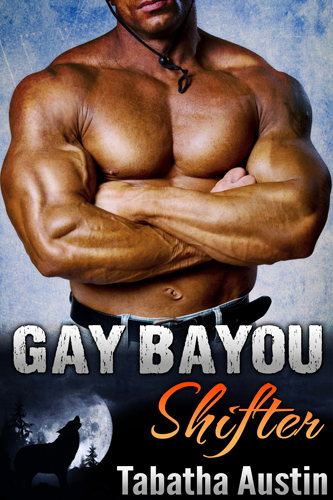 A dark and swampy tale, well told. An openly gay man travelling through the bayou? Irresistible!
Cute story. Kept me entertained until the very end. Would definitely recommend this book for everyone to read. Liked it.
Danger, drama and smut...what more could you want?!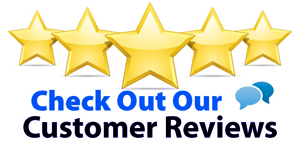 Overview
Genre: Gay Shifter Series / Gay Paranormal MM
Every smart Southern boy knows to be careful in the Louisiana bayou. There's strange critters about, and some might even take a liking to you – if you're lucky.
But Wesley is from Texas, and he's way out of his depth in the swampy waters of the bayou. Stranded and hopelessly lost in the middle of nowhere, his hopes of a fun-filled gay vacation in Florida have been crushed. Then, things take a turn for the dangerous when a sadistic group of hunters catches Wesley's scent. They're not leaving without their prey, and there's only one thing that can save Wesley: a hot and muscular shifter mate.
This 7,700+ word gay werewolf shifter romance contains detailed descriptions of sex, including oral and anal, with a gay Cajun shifter. It is intended for those who love man on man shifter romance with a touch of adventure.
Author's note: This is a full-length, standalone short story. No cliffhanger.
Title changed from Gay Shifter Mate.
Other Books in "Werewolf Mating":