Class Reunion Shifter (Gay Werewolf Romance) (Werewolf Mating)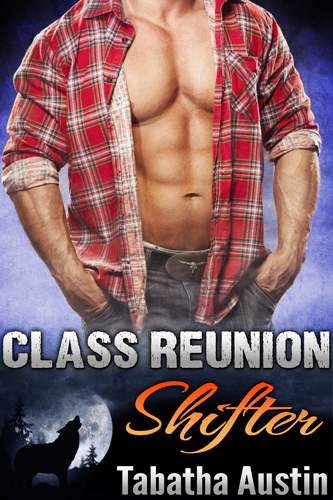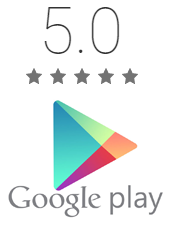 Overview
Genre: Gay Shifter Series / Gay Shifter MM
Ten years go, Travis left his small country town and never looked back.
Now it's time to travel back home for his high school reunion and revisit old memories, especially those of Jesse – a tall and muscular shifter with his eye on Travis.
But ten years is a long time and somethings don't change, including a group of guys who hate gays and shifters equally. Can Jesse and Travis survive their reunion and find a way to be together?
This 10,200+ word gay werewolf shifter romance contains detailed descriptions of sex, including oral and anal, with a gay shifter. It is intended for those who love man-on-man shifter romance with a touch of adventure.
Author's note: This is a full-length, standalone story. No cliffhanger.
Title changed from Gay Shifter Mate Three.
Other Books in "Werewolf Mating":