Gay Werewolf Mating (m m Wolf Shifter Romance)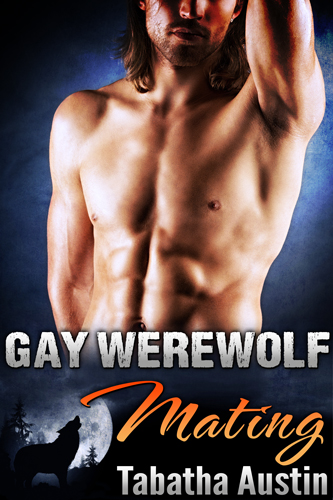 "interesting with scary werewolves instead of the usual nice werewolves usually present in today's fiction.
The mating was sexy hot and the afterward was sweet! Surprisingly entertaining."
Mmm, a hot werewolf story. That is my type of fun, especially when it has a touch of romance and friendship included. Tabatha always writes engaging, hot men, and this story is not exception!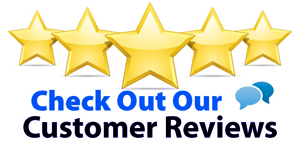 Overview
Genre: Gay Werewolf Romance / Werewolf Mating
Darryl and Tyler have been best friends since they were just a tractor-tire-high. They trust each other with everything and have always had each other's backs. So when Darryl refuses to tell his best friend where he's sneaking off to at night, Tyler knows something is wrong.
Tired of his evasions, Tyler decides to follow Darryl one night and stumbles straight into a secret werewolf bonding ritual. Unless something's done, his best friend is going to become the mate of a cocky and cruel alpha shifter.
Can Tyler find a way to save his best friend and still escape with his life?
This 8,300+ word gay paranormal short story contains detailed descriptions of gay sex, including oral and anal activities with a gay male werewolf. It is intended for the enjoyment of those who love gay romance shifter stories.
Author's note: This is a full-length, standalone story. No cliffhanger.
Title changed from Gay Werewolf Mate.
Other Books in "Werewolf Mating":