A Officer and His Shifter (Gay Werewolf Romance)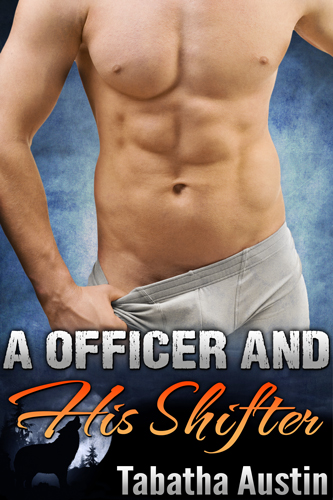 Anyway, the story is as hot as the cover. It combines many of my favorite things - men in uniform, werewolves, and hot man action. I especially love stories about best friends becoming more than best friends, if you know what I mean. All around, cute, sexy read!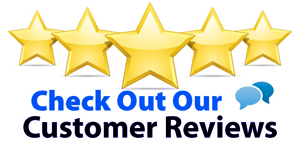 Overview
Genre: Gay Shifter Series / Werewolf Shifter Romance
Surviving the battlefields of Iraq was difficult, but coming out to a best friend you just happen to have a crush on? Even harder.
After years of friendship, Mark is ready to tell Justin exactly how he feels – no more secrets, no more hiding.
But while Mark may be ready to put everything out in the open, Justin knows some secrets should remain in the dark. And his secret could get them both killed. No matter what he feels about Mark, Justin's supernatural side is just too dangerous to let out.
This 10,800+ word short gay werewolf shifter romance contains detailed descriptions of sex, including oral and anal, with a gay werewolf shifter. It is intended for the enjoyment of those who love gay werewolf shifter stories with a touch of romance.
Author's note: This is a full-length, standalone story. No cliffhanger.
Title changed from Gay Werewolf Mate Three.
Other Books in "Werewolf Mating":