Gay Werewolf at Night (Short Gay Shifter Erotic Romance)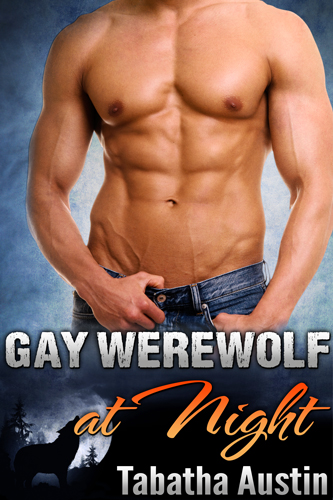 Very enjoyable little story. It is short, but has enough action to be well worth the read. David is an interesting main character, and the writing adds depth to the scenario.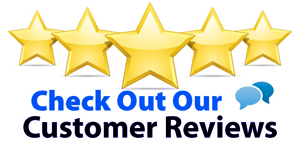 Overview
Genre: Gay Werewolf Shifter Erotica
David's a talented horror writer, but that doesn't mean he actually believes in werewolves, vampires, or anything else paranormal.
That all changes when a mysterious muscular man shows up at his house in the middle of the night, riddled with bullet wounds and bleeding all over his carpet. Even if he is hot, David knows it's not wise to just drag a strange man into your bedroom. And why are his wounds healing so fast?
This 9,000+ word standalone gay werewolf erotica contains detailed descriptions of sex, including oral and anal, with a gay werewolf shifter. It is intended for the enjoyment of those who love gay werewolf shifter erotica with a touch of adventure and romance.
Author's note: This is a full-length, standalone story. No cliffhanger.
Title changed from Gay Werewolf Mate Two.
Other Books in "Werewolf Mating":