My Superpowers Turned Me Gay (Straight Men Turned Gay)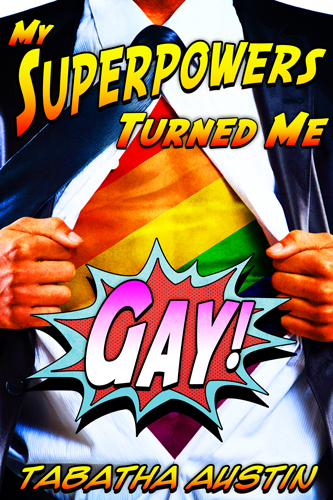 Overview
Genre: Super Hero Gay Erotica / Straight to Gay Erotica
Two years ago, Mark Sparks discovered his superpower – once a day, he has the ability to copy the skills and traits of anyone he comes across. That means every trait… including sexuality.
Unfortunately for him — or is it — his latest donor is gay, in the mood for some sweaty man-on-man loving, and relentlessly horny.
When Mark's done, he might just find out that being gay is super.
This 8,600-word stand-alone superhero gay erotica contains detailed explicit descriptions of sex between a 'straight' guy and a muscular gay man. Includes oral and anal sex with a queer alpha man dominating his newly gay sub.
It's intended for the enjoyment of those who love gay superhero stories with a firm touch of domination.