Queer Thoughts (Stand Alone Paranormal Romance MM)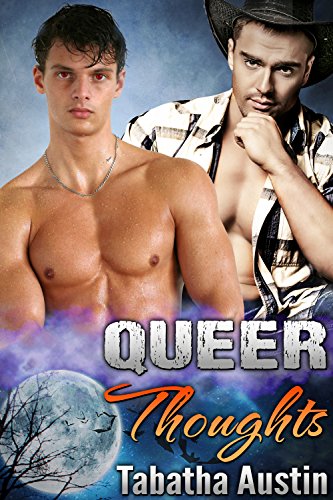 ---
This is a very unique take on monster killers." This was a very riveting and exciting read that was written beautifully and definitely different. It was also sexy and hot. I love all of the different types of creatures that are dealt with in this story which makes it much more fun to read. :) Very gripping story. Oh and most of all there's no cliffhanger!
---
This supernatural story had me hooked. I wasn't sure about it at first but as an arc reader I was determined to give it my all and I am so glad I did. Monsters of all kinds come out to hunt and thankfully Jacob and his three "mental" accomplices are there to fight the good fight. A fun and exciting story.
---
Wow, I loved it. This book was not what I was expecting, the plot was great I was hooked form the first "Frankie" drowning! Jacob was a little twisted and very snarky and I loved him. The Fixer , the Professor and Grace were great as his demon consciences. Casey the reformed vampire turned Federal agent adds just the right amount of sexiness to this story.
---
This book is totally different from the normal paranormal books I've read. It's got all sorts of monsters. It was interesting and in the beginning I wasn't sure if i'd like it. But Jacob & Casey were different and in a good way. From kidnapping, hunting monsters to finding love it's definitely an all rounder.
---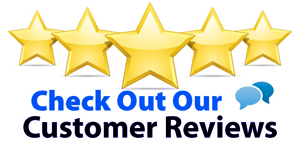 Overview
Genre: Gay Paranormal Romance / Supernatural Romantic Thriller
Looks can be deceiving, especially when you live in a world where vampires and werewolves roam.
Jacob is unassuming by conventional standards. Long, lean and anything but threatening, no one would suspect he's an expert at anything, least of all a trained monster killer. The voices in his head fight for his attention. His conscience, however, won't allow their pleas to kill humans control him, but redirecting their wrath becomes even more prudent.
His heart and soul are on the line. An innocent family is caught in the crosshairs. An Old West vampire with a penchant for men with a swimmer's lean, sculpted body is making it increasingly difficult to concentrate.
Will Jacob's quest to defeat monsters lead him the most pleasurable encounter of his life?
This gay paranormal thriller romance contains scenes of sex with a Southern cowboy vampire. It's intended for adult readers.
Author Note: This is a short standalone supernatural romance with no cliffhanger.