Moving into longer stories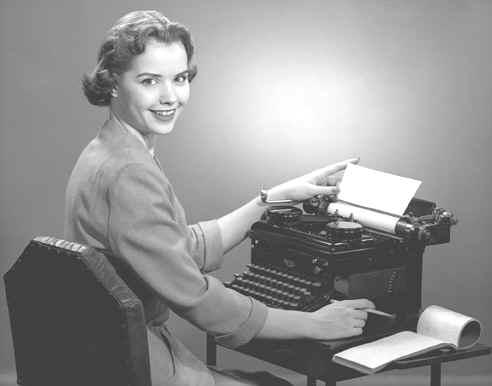 I don't know if it was intentional but I'm finding myself moving into longer stories.
So far it seems like the correct decision. Writing isn't JUST writing. It's coming up with a cover, finding keywords, editing getting a blurb together, promoting at various social sites, paying for an advertisement, and a few other 'little things' that just need to be done before a finished story ever sees 'print'.
Side note: The formatting… oh God… the formatting. I use Scrivener but it's frustrating to make several different formats and see you have to redo everything because there's a double quote for some reason or no spacing. But enough of that rant…
I love writing but I think I'll love it even more with these changes.
I've gotten several very nice reviews that basically said they wished there was more because the ideas and characters were great. They appeared to like the story very much but darn… there's so much more they wanted to know.
Completely understandable.
The advantages to longer stories are… I can eliminate a good portion of the side work. Instead of four 10,000 shorts, one novelette means that's three covers I don't have to do. That's also three advertisements I don't have to pay for. Forget about the other keywords for stories that don't exist. I wouldn't 'bug' my mailing list as much either.
Creative wise I can really stretch the muscles. A 10,000 story doesn't lend itself well to the social economic realities of werewolves in the construction business but I can get into it with a longer novel.
I'll probably still do the short bizarro erotica ones. I like writing stories that are wacky. Sometimes it's a self-imposed writing challenge. If I can write about Feminized Hitler or a Giant Japanese Monster outside Tokyo, then I can write about anything.
They don't make me money and I'm okay with that. I remember George R.R. Martin once talked about his WildCard series. He HAS to write other things so he can work on his A Song of Ice and Fire / Game of Thrones series. It's the same with me.
So there you go. Longer stories unless it's wacky.
Thanks for being readers. You make this country girl happy.